Our Products
We care about every little detail from brightness to runtime to ergonomics, size and weight — and more importantly, how we can improve your lives with light.
RT03 - Simmba
25mm 1 Watt Model with USB Charging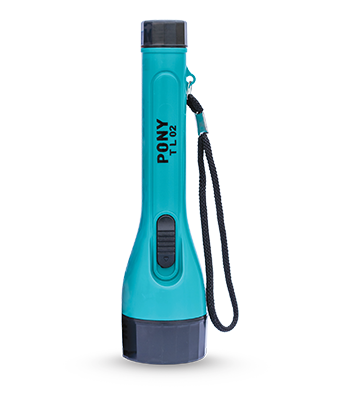 TL02
46mm 1/2 Watt & 1 Watt Back Opening Model
TL06
36mm 1/2 Watt and 1 Watt Model
TL08
55mm 1/2 Watt Full Radium Model
We make High-Quality LED Torches and aim for making life easier with the technology we develop.
Modern. Innovative. Adaptive.
We are one of the first companies to launch LED torches in India and can easily be called the pioneers in bringing this energy efficient technology to our Country.
We have always believed in executing maximum number of processes in house so that quality of the product can be monitored continuously.
Learn more about us
We are currently OEM suppliers to Indo National Ltd (Nippo), SYSKA LED Lights Pvt Ltd and a host of other quality conscious buyers.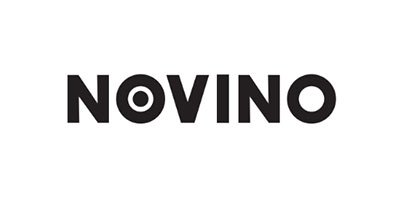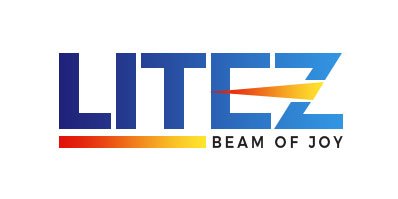 Be Our Business Partner
Our vision is to get the most advanced technology and performance into the hands of everyone across the world while maintaining a simplified and streamlined user experience. We would like you to join us in that Journey.
Become A Partner